Young children in our school have got a chance to work with tools and equipment to understand the concepts of STEM – Science, Technology, Engineering and Mathematics. The lab contains educational and learning 'do it yourself' kits and equipment on Science, Electronics, Robotics, Open Source Microcontroller Boards, Sensors, Drones, 3D printers and Computers.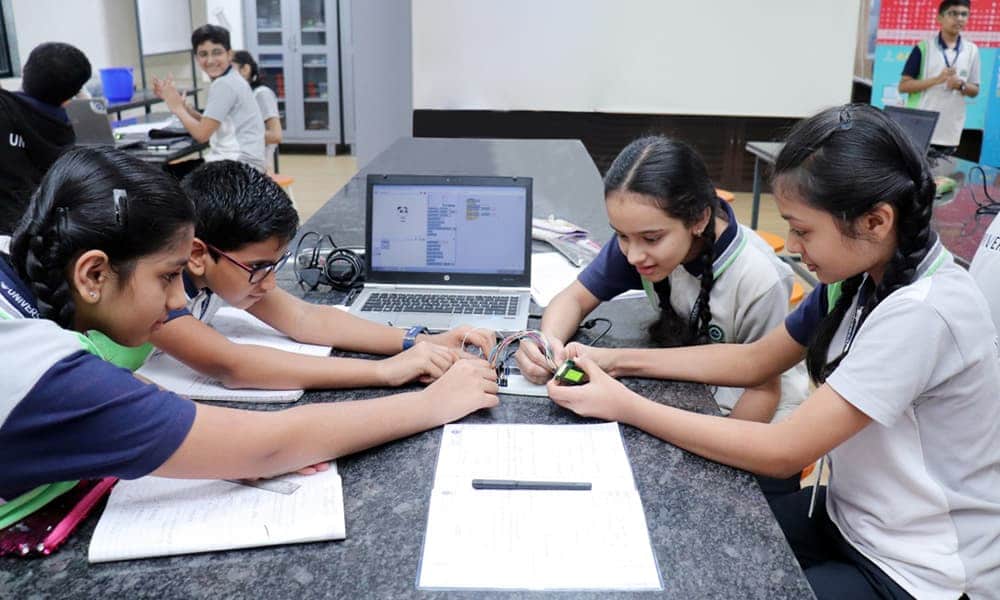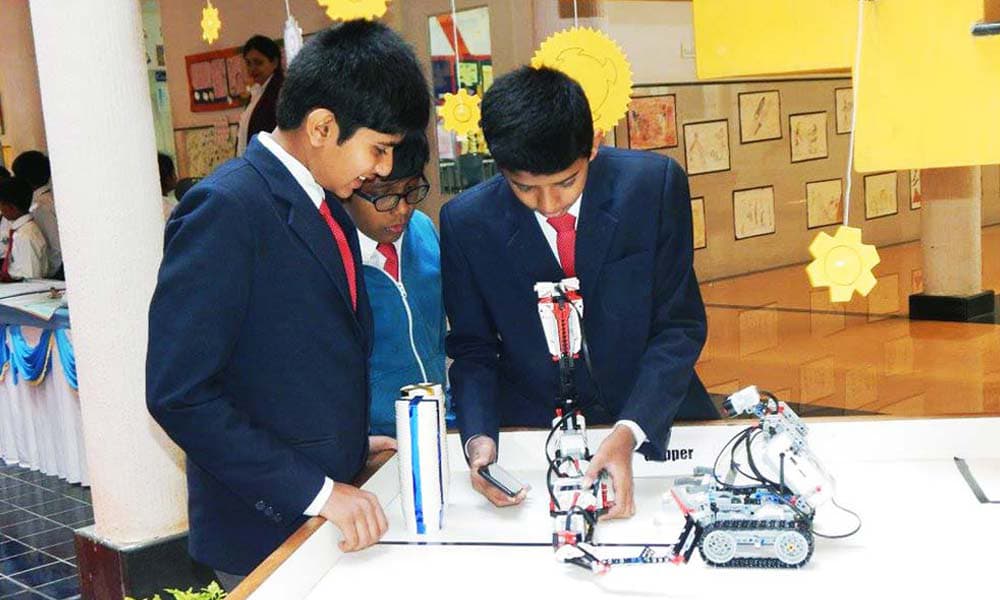 Get In Touch
Alpha Wisdom Vidyashram,
Alpha Avenue, Sudhana Nagar,
K.K. Nagar East Extn., Airport Post,
Trichy – 620 007
Tamilnadu, India
Admissions Enquiry
Any Other Enquiry
+91 9384055537
[email protected]
For safety & security reasons, a government-issued photo ID is compulsory for entry into the school premises and follow the COVID-19 protocols.