PRIMARY
Young minds require a solid foundation to support future learning. Our curriculum is designed to excite students about learning and prime them for success. The curriculum in the first two years eases the learner into formal education. The educational experiences act as a bridge between the preschool and the demands of formal schooling. Our emphasis remains on strengthening literacy and numeracy skills which will support the learner during one's entire school life. For learners to become lifelong readers and writers, it is essential that they approach early reading and language skills through a strong integrated instructional process. To help the child to become a fluent and skillful reader, we offer an extensive engagement with the English language including hearing and talking about stories and everyday events.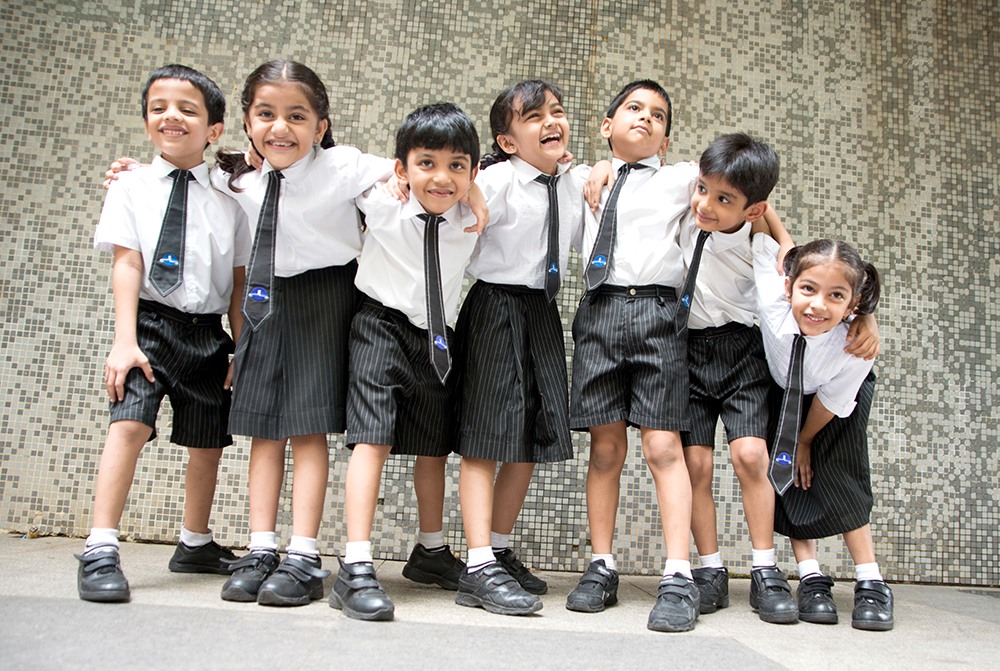 The child also learns to connect words with ideas to express in oral and written communication. For learners to achieve mastery in mathematical concepts, it is essential that they discover the principles underlying mathematical operations with an emphasis on problem solving. Through mathematical activities that are practical and relevant to their lives, learners develop mathematical understanding that they can apply in their daily lives and eventually in the workplace. The five strands of number sense and numeracy, measurement, geometry and spatial sense, patterning and algebra, data management and probability are gradually revealed to the young learner.
SECONDARY
As the learner has gained mastery over basic concepts underlying each subject area in the primary years, the learner is now ready to meet the rigours of the academic programme in the secondary section aligned with the ICSE Examinations.
The focus shifts to self-reliance and initiative with purposeful, goal-directed facilitation by the teacher. Opportunities are therefore created for questioning, enquiry, debate, reflection and arriving at concepts or creating new ideas.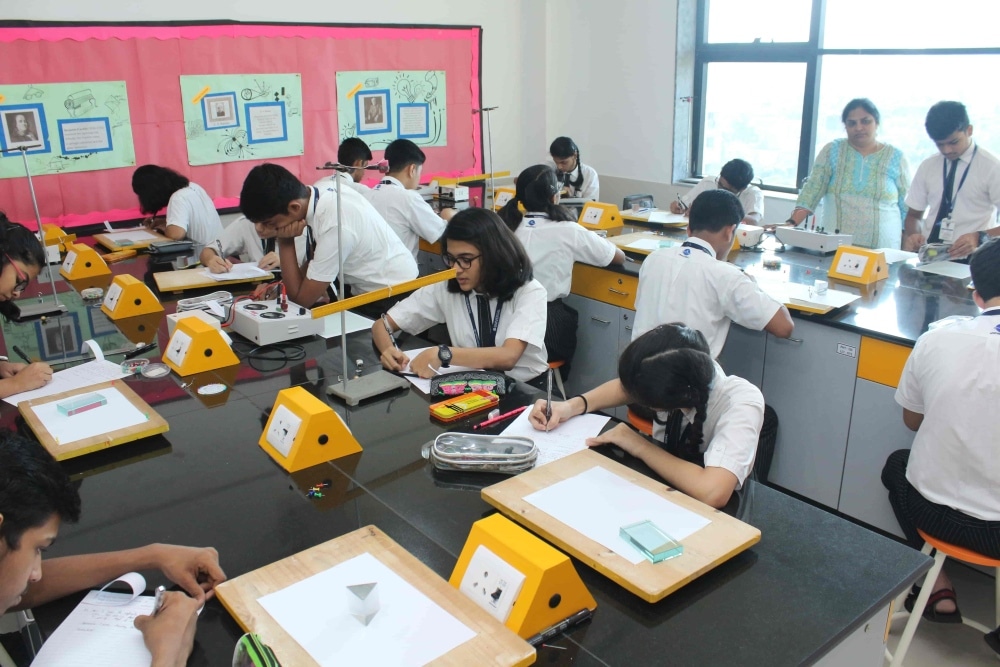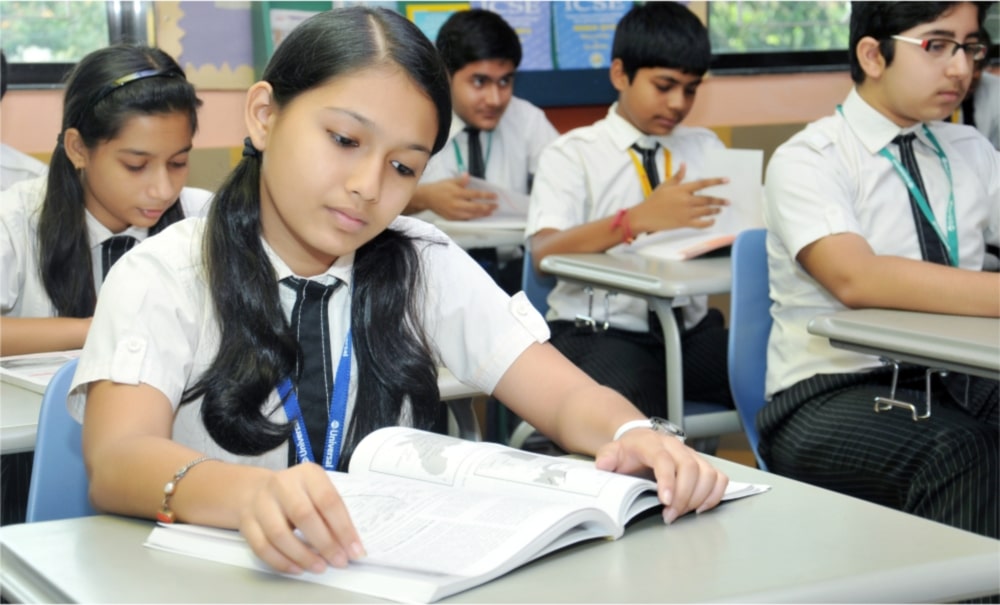 Get In Touch
Alpha Wisdom Vidyashram,
Alpha Group of Schools,
Alpha Avenue, Sudhana Nagar,
K.K. Nagar East Extn., Airport Post,
Trichy – 620 007, Tamilnadu, India
Admissions Enquiry
Any Other Enquiry
+91 9384055537
[email protected]
For safety & security reasons, a government-issued photo ID is compulsory for entry into the school premises and follow the COVID-19 protocols.