The main aim of student counselling is to assist students in their growth process by exploring a range of coping strategies so that they can better deal with the problems they face both now and in the future in order that they can become fully functioning members of society. It promotes personal, social, educational and career development in all the students.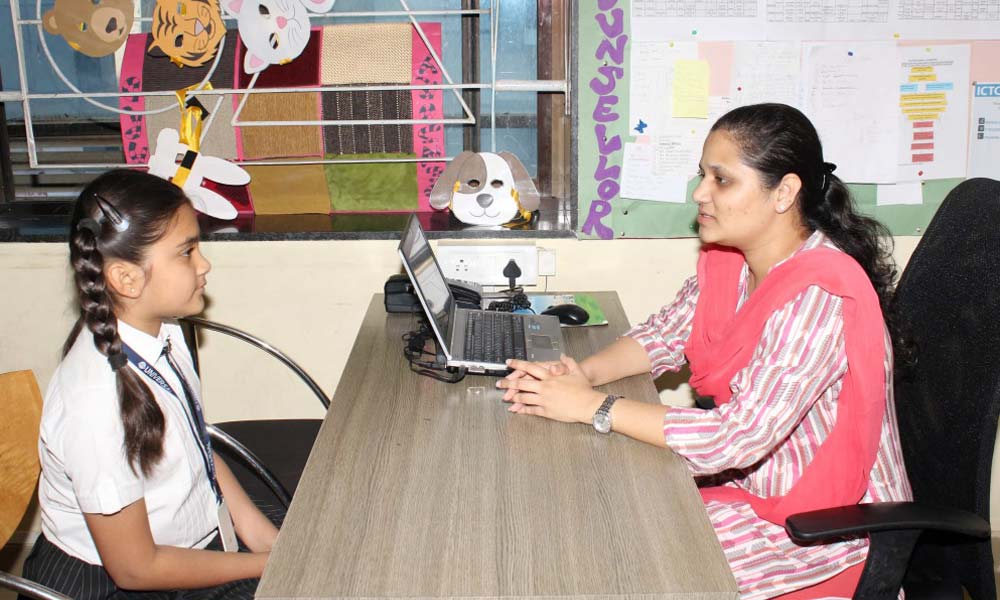 Get In Touch
Alpha Avenue, Sudhana Nagar,
K.K. Nagar East Extn., Airport Post,
Trichy – 620 007
Tamilnadu, India
Admissions Enquiry

+91 431 245 7308
+91 431 245 5527
Any Other Enquiry
For security reasons, a photo ID is to be carried for entry into the school premises.